Our Vision
Our Company
Our Board of Directors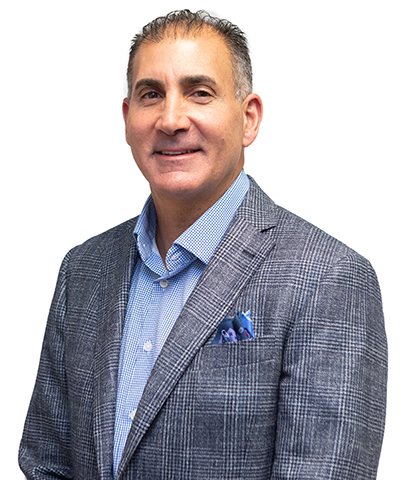 David Eisen
Chief Executive Officer
David graduated from Tufts University in 1986 and Hofstra University School of Law in 1990. Under his leadership, CTL has grown into a nationally recognized leader in the long term leasing and full-service maintenance of dry freight and refrigerated trailers, flat bed trailers, and chassis'. David's vision is to provide CTL's diverse customer base with cost effective, customized and technologically advanced equipment, along with unmatched maintenance and service.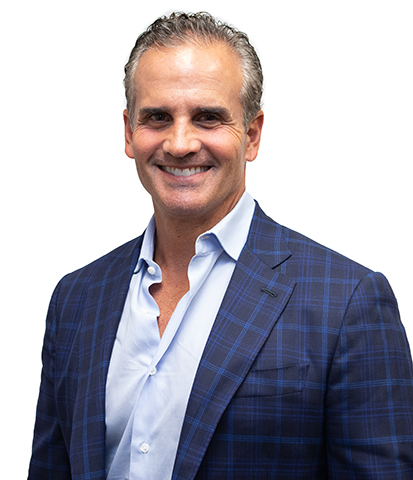 Gregg Gottsegen
President
Gregg Gottsegen is the President of Commercial Trailer Leasing. Gregg joined CTL in 1991 and during his time has successfully grown the business from a regional full-service trailer lessor into a nationally recognized brand with over 15,000 trailers nationwide. Gregg's vision for the company focuses on a proactive approach to maintenance and customer service, which is what has contributed to CTL being known as one of the leading Trailer Leasing providers in the nation.
Gregg is a member of the Board of Trustees of RJW Barnabas Health and the Student Life Development Committee at The Ohio State University. Gregg earned his B.A. in Business from the University of Maryland in 1986.